Dressing well is an important aspect of presenting oneself in a positive light, and it's no secret that first impressions count. The way you dress can communicate your personality, your taste, and your level of professionalism. Here are 10 basic style rules that every man should keep in mind.
Style Tips for Men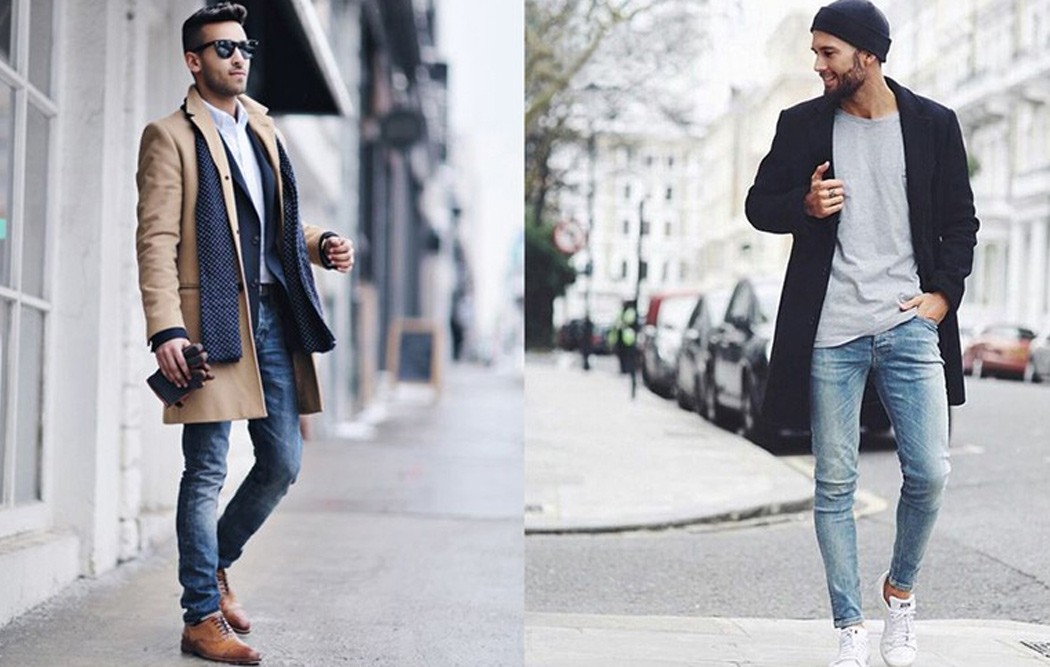 Fit is everything. Clothes that fit well make you look more put-together and confident. Make sure you know your correct measurements and buy clothes that fit you properly.

Invest in quality pieces. Buying higher-quality clothing might be more expensive in the short term, but it will save you money in the long run. Quality pieces will last longer and look better, and can be worn in a variety of settings.
Men's Fashion Advice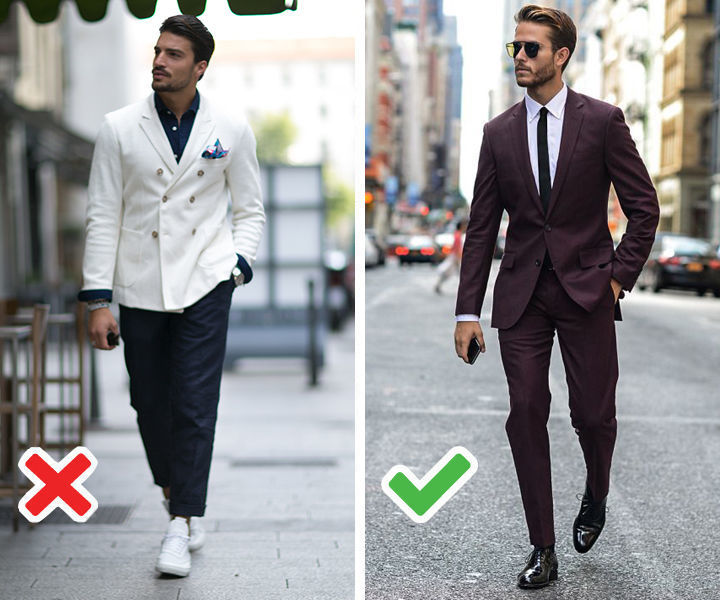 Stick with classic styles. Classic styles, such as a well-tailored suit, a crisp white shirt, and dark-wash jeans, never go out of fashion. Invest in these timeless pieces and you'll never be out of style.

Mix and match. Don't be afraid to experiment with different color combinations and patterns. You might be surprised at how well a checked shirt pairs with a striped tie, for example.
Essential Fashion Items for Men
Have a few go-to outfits. Having a few outfits you feel comfortable in can save you time and stress when getting dressed. Choose items that are versatile and easy to mix and match.

Invest in good shoes. Shoes are one of the first things people notice about your outfit. Invest in a few pairs of high-quality shoes that can be worn in different settings.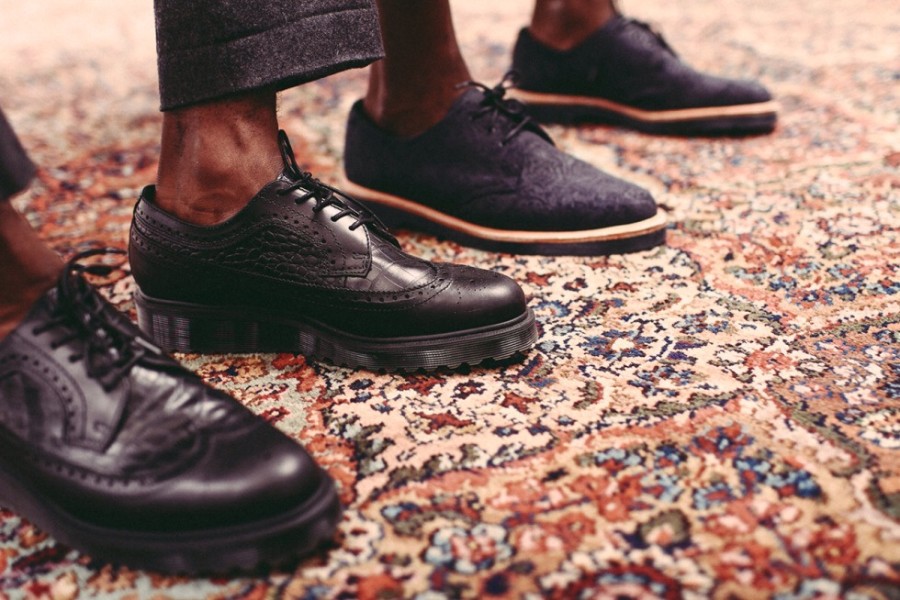 Dressing for Different Occasions
Dress appropriately for the occasion. Whether you're going to a job interview or a wedding, make sure you're dressed appropriately. You don't want to be underdressed or overdressed.

Pay attention to the details. Small details, such as cufflinks, a pocket square, or a tie clip, can elevate your outfit and make you look more put-together.
Men's Grooming Tips
Grooming matters. A well-groomed appearance is just as important as the clothes you wear. Make sure you have a good grooming routine and keep yourself looking clean and presentable.
Fashion Trends for Men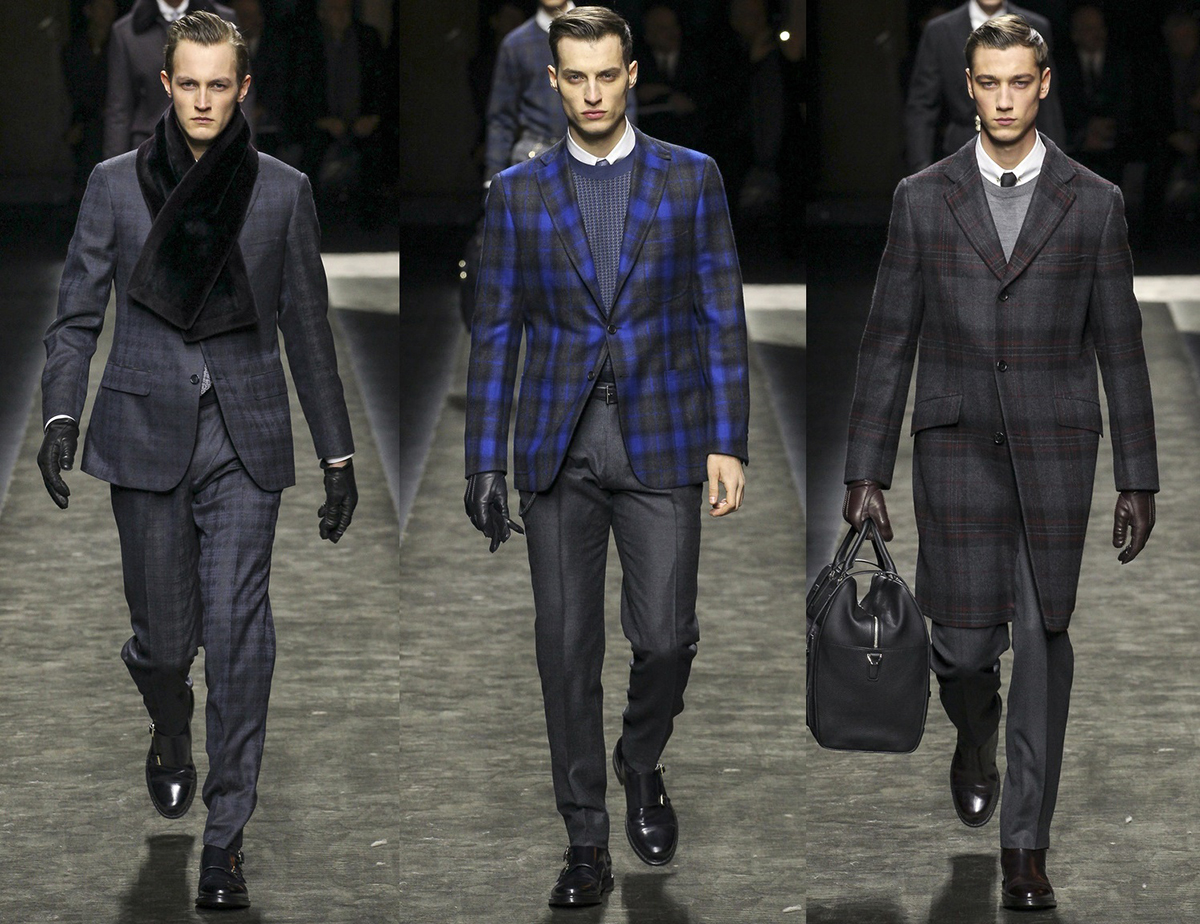 Follow fashion trends with caution. While it's important to stay current with fashion trends, don't follow them blindly. Stick with what works for you and your personal style, and don't be afraid to incorporate trends in small ways.
Men's Style Guide
By following these basic style rules, you'll be well on your way to creating a timeless and stylish wardrobe. Experiment with different styles and find what works best for you and your body type. With a little effort, you can elevate your style and make a lasting impression wherever you go.